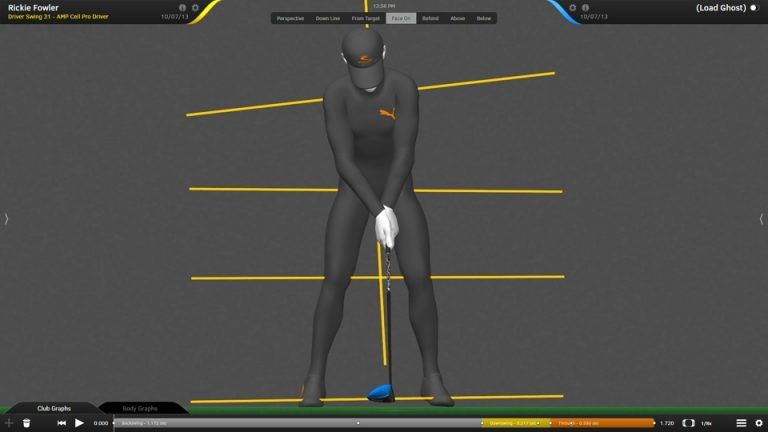 Gears Becasue Acuracy Matters
Why Choose Gears:
Gears is a full swing club and body tracking system used by PGA pros, club fitters, and club manufacturers to measure and analyze every nuance of a swing, in full 3D, from address to follow-through.
Built on the same technology used by biomechanists and filmmakers, Gears is the most advanced motion capture solution developed specifically for golf.
How it Works:
An optical motion capture system uses high speed cameras to capture different angles of a golfer to create a full capture. Gears is powered by eight 1.7 megapixel cameras running at 360 frames per second which look at over 600 images per swing to track everything that's going on with the golfers body and the club.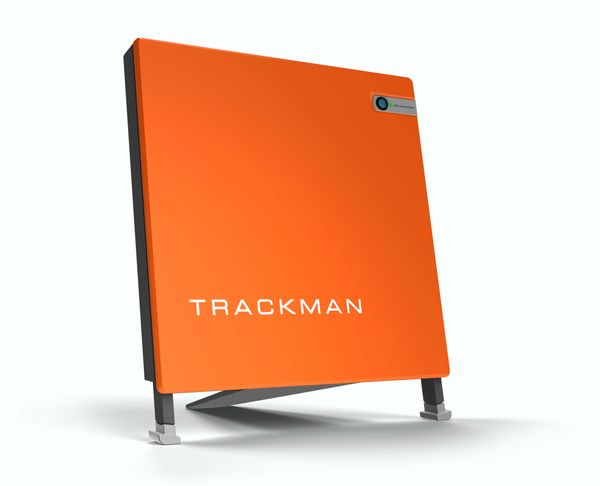 THE TRACKMAN EXPERIENCE UNLEASHING POTENTIAL
Golf practice and player development are going through a period of tremendous change, and technology is a central component in that transformation. The mapping of swing DNA is now possible, as is the quantification and comparison of swing feel vs. real. Technology also empowers us to monitor granular swing changes over time. These are just a few, compelling examples of how to unleash talent more effectively.
With TrackMan, you have all those tools to jump ahead. From our groundbreaking club and ball tracking golf radar systems to the best performance enhancing software available in the industry today.

PING's reputation as the club-fitting leader has been earned through decades of research and experience in the field. Our methodology has been adopted by thousands of club fitters around the world to guide you in finding the specifications that help produce your desired ball flight.

With stars like Nick Faldo, Stacy Lewis and Luke Donald using Mizuno, you know you're dealing with serious kit. However, to bring out the real Mizuno magic, these elite players insist their clubs are custom fitted. Now you can have your clubs professionally fitted too and enjoy all the options and specifications right here!

Parsons X-treme Golf was founded in 2014 by billionaire and GoDaddy founder Bob Parsons who wanted to prove he could get more out of his golf equipment. With revolutionary patented technology, the world's finest materials, and zero cost or time restraints, PXG products would be golf clubs without compromise.
MORE INFORMATION COMING SOON!