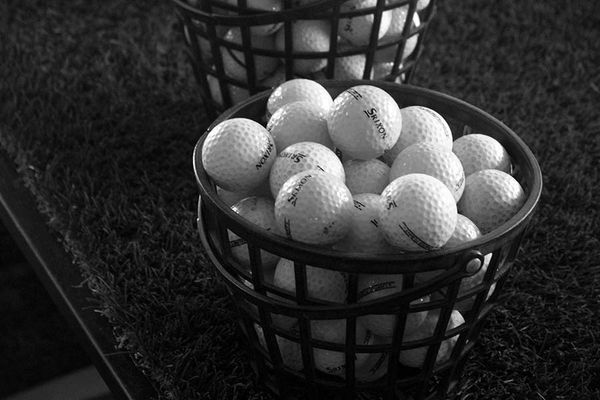 PRICES
Driving Range
Ace Basket (102 balls) - $12
Eagle Basket (80 Balls) - $11
Birdie Basket (50 balls) - $10
Club rentals $5.00 Per club - Free for Junior Golfers with Drivers License Deposit.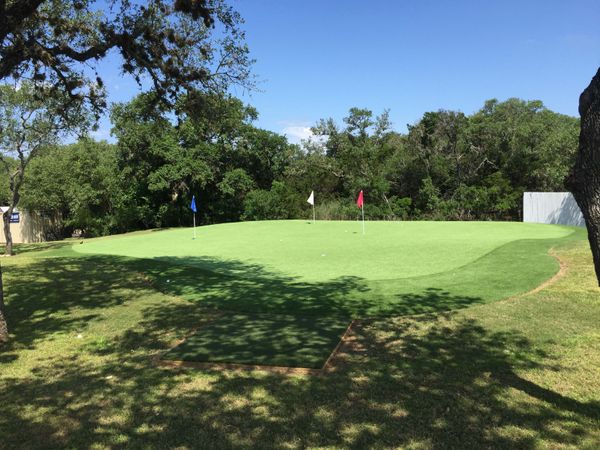 X-Treme Short Game
$10.00 Daily Fee
Unlimited Time
Must have an ID
Nine strategically positioned 30 yards and in approach shots around the 2800 sqft. synthetic green to significantly improve your Short Game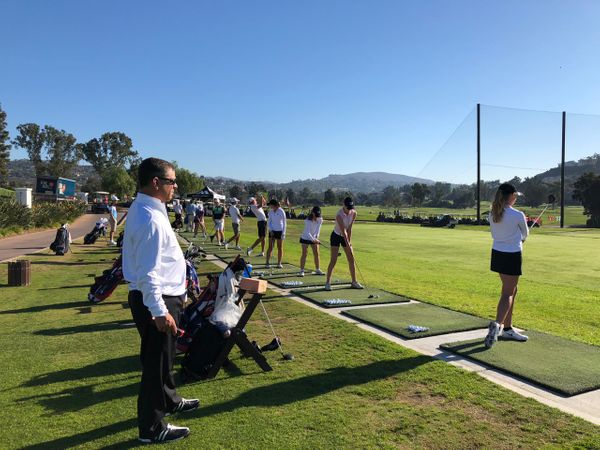 LOYALTY CARDS
10 Punch Card -$100.00 (save $20.00)
20 Punch Card - $175.00 (save $65.00)
Valid for Ace Baskets (100 balls).
Punch Cards come at customers discretion, the facility will not replace if lost or stolen.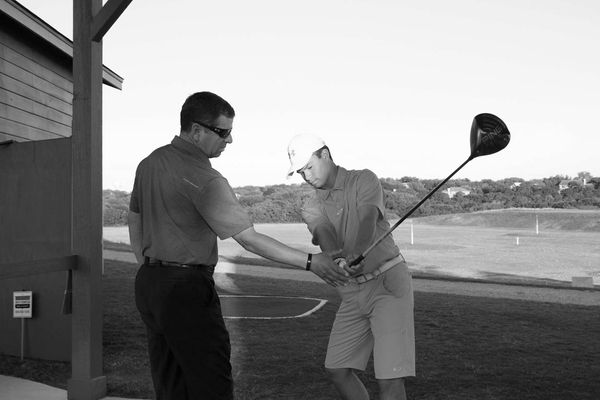 ACADEMY TEACHING
Looking for a game changer? With state of the art technology and certified professional golf instructors Joe Caruso's hand pick team will help get you to your desired game level.