ITS TIME TO REGISTER YOUR JUNIOR GOLFER FOR CAMP!
ADVANCE YOUR JUNIOR GOLFERS KNOWLEDGE OF THE GAME.
SKILLS, RULES, ETIQUETTE, ON-COURSE PLAY AND OPEN TO ALL SKILL LEVELS.
CLICK ON EVENTS TAB FOR DETAILS • CALL AND REGISTER AT (210) 492-7888
The Ticket 760 Sports Radio Show
Join Joe Caruso on The Ticket 760 to hear the latest on what is happening in the Golf World. Dates and times listed below!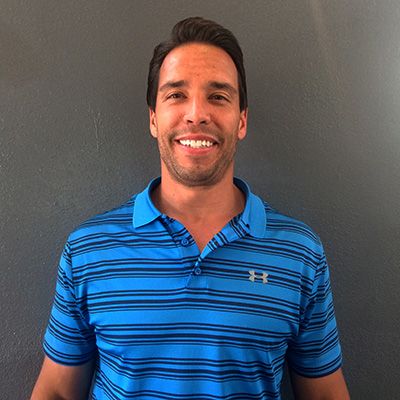 "Best Practice Facility and Golf Instruction in Texas!"
Carlo White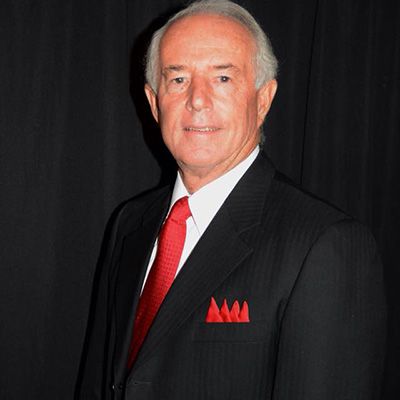 "First Class staff and facilities are excellent. Robo pro trainer the best!"
Terry Thompson